Welcome to our website!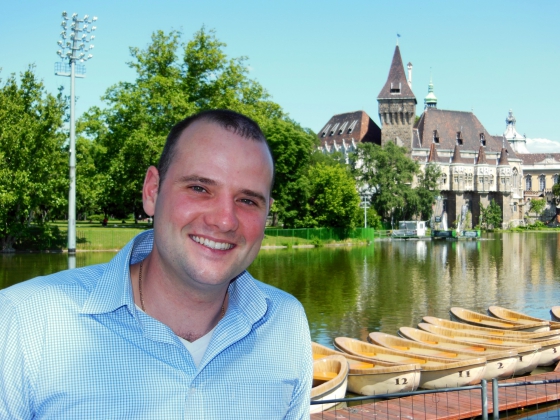 Be welcomed by a family based company that is on the Hungarian Tourism Market for over 20 years. We are known for making effort to provide the most for our clients. This can be seen on our up to the client interest philosophy and on the highest standards on our cars. We don't have hidden costs and you will not have any surprise during your stay in Hungary. Choose one of our tours and experience it yourself!
We don't make plenty of tours – Why?
 Most people who visit us stay only for few days, so we try to give the most
 We don't make multilingual tours –
Every additional language devides the time you have
We don't make shortcuts –
 That you must see
that we arrange high quality tours and make sure our pax never return with empty hands!
Our tours include:
Door to door servic
Tourguide
Professional drivers with top class cars
Tickets entrance fees for your convinience
Statistics:
One of the youngest fleet of the market with less than 4 years