Private Guide Budapest
A private guide with great knowledge of Budapest is an essential component of your tour, to make sure you have enough time to see all of the attractions in the city. Those are always here and most of them are hard to miss, but the way of discovering them makes the difference. The ideal private guide in Budapest is up to date with most of the local places, events and topics (restaurants, pubs, souvenir shops, cultural events etc.), so during a pleasant tour you can get all the information that you need. All members of our private guiding team are local so they are familiar with both the places and the people living in the neighborhood.
With our private guide service you can enjoy these advantages:
you have your own private guide in Budapest who is there only for you
you are in charge in a vehicle you don't have to share anyone else with
the guide is more like a companion, than an instructor – everything is based on your ideas
there is no fixed schedule, if you think you missed something, we can go back at any time
instead, there are plenty of oppurtunities to get yourself nice memories, experiences, in addition, we give you advises and guidance
you can visit any of the squares or venues that you are interested about

Don't waste your time looking at the guidebooks, enjoy confidence and comfort that only a private guide can provide to you in Budapest. Get real, lifelike stories instead of listening to pre-recorded speeches from tapes.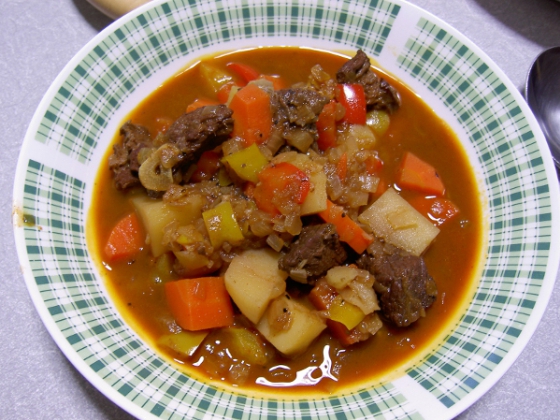 And if you are looking for hungarian specialities, such as the famous goulash, or you would like to taste our excellent wines, you will certainly have the oppurtunity to do so. You will be surprised how rich the hungarian historical and culinar culture is. And with the proper private guide, you will have the best tips where to go and what to try.
Either select one of our classic tours of Budapest, or go for the specials, like sightseeing from the air to enjoy your stay even more with special activities.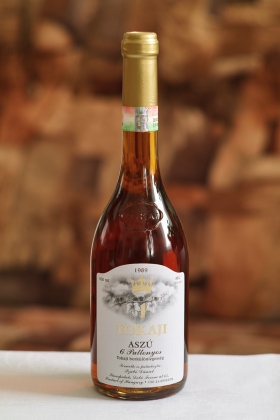 Our website is designed to start guiding you already on the site and to help you make the decisions. Feel free to explore everything. And you can always go to the next level with the extras! After the Budapest Classics we also offer Special Tours to have unforgettable stay with us…
Contact us and we personalise your stay!
Enjoy your stay in Hungary
Gabor Tomecsko – private guide