References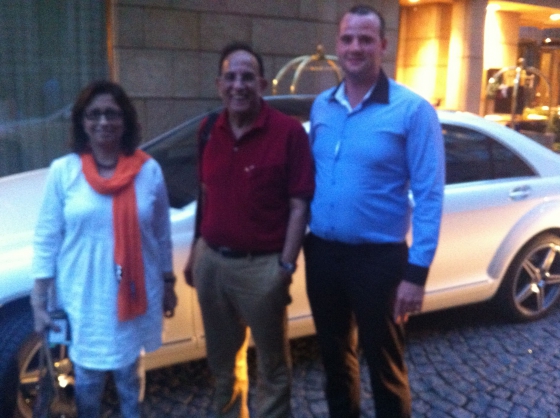 " Mr. Laroya and his wife made a decision and they visited Vienna and Prague from Hungary. In the background you see our S-class Mercedes and the FourSeasons Hotel in Prague"
"An unforgettable blind date in Budapest with the guidance of guidehungary!
Gabor was very helpfull so was easy to release the stress :) "

More references:
TÜV Rheinland Hungary  

Hungarian Agro and Rural Tourism Association

College of the Hungarian Protokoll Teachers

Norway Folkshule Oslo incoming groups

Ipasco Modicam AB Viken, Sweden 

Aon Hungary Ltd.  VIP Guest Programmes

European Judo Association