Saint Stephen Basilica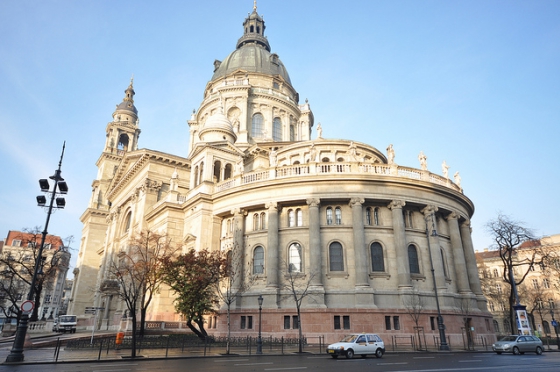 There are different aspects and features how you can admire or describe a church!

This church is definitely not the oldest, neighter the most outstanding of the turbulent history! That all the visitors are agree about is the beauty of it. Over 50 different types of precious metal and stone were used for the interior decirations!

Additionally here is kept the mummified right hand of our first king Saint Stephen! Ferenc Puskas was also buried here!
Don't hesitate, have a look at our city tour service!